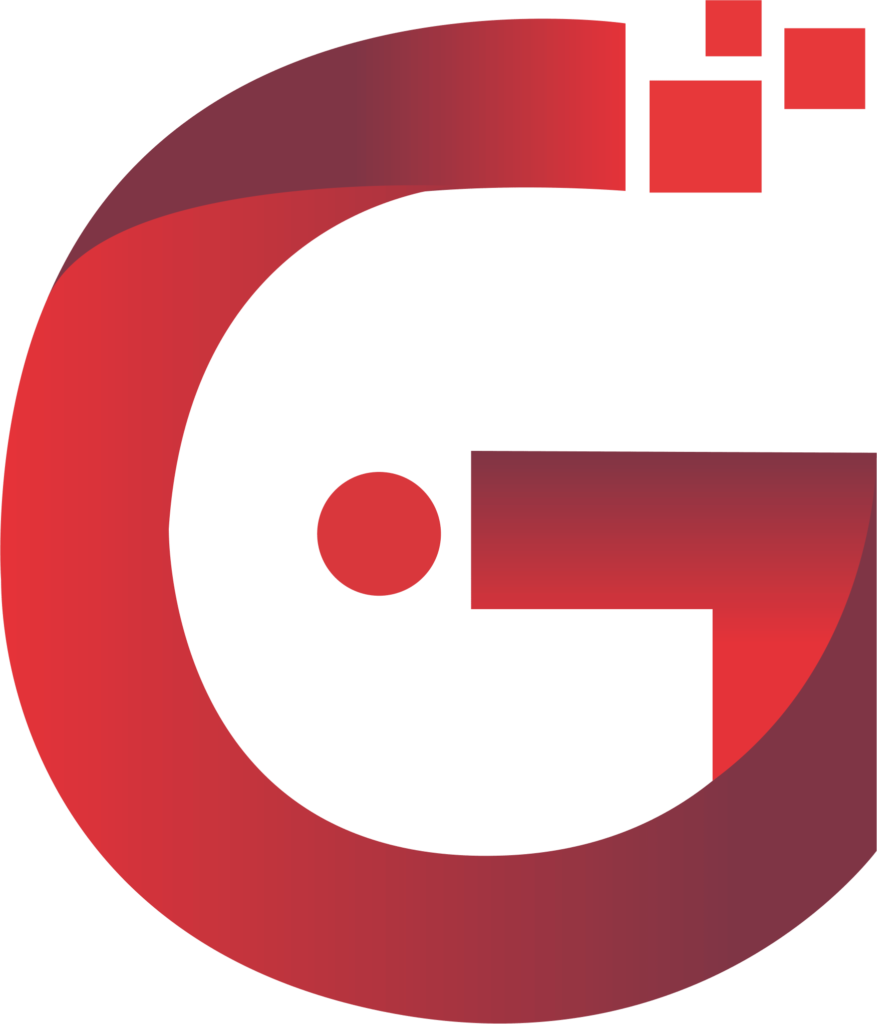 Galaxon Infodynamics was founded in the year 2020, with the vision of fulfilling the dream of millions to have a smart television in the best & affordable price.
We are a start up with experienced people from different domain, who have come together to fulfill the dream as one team. We are a perfect blend of innovation and experience.
We believe in customer satisfaction. The customer satisfaction shall be in every term and sphere. We also aim at spreading and taking the latest technology to the remotest corner with the help of the smart television.
Our team is a blend of experience and young minds to get the best result with the aim to achieve our goal by working towards it with passion and dedication.